We're building the next-generation of mobile first photography tools to enable full creative freedom.
Founded in 2014, we are a small team proud to be fully independent, self funded, profitable, growing, and 2020 Apple Design Award winning. We are distributed across the world.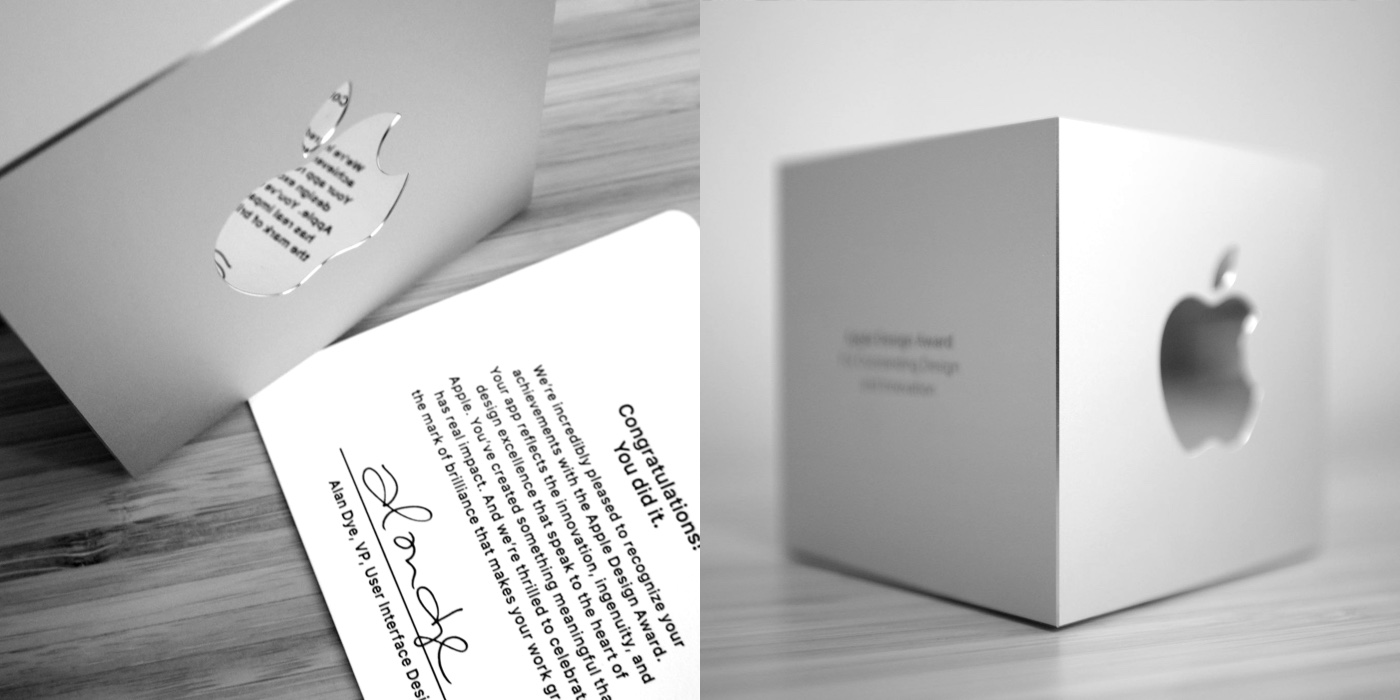 2020 Apple Design Award, with note from Alan Dye.
Our primary aim is to bridge the gap between what people envision in their mind, and what they see on screen. The tools we build are the conduit to achieve people's vision, to help them be more creative and efficient. To that end we build principled, opinionated solutions that solve real challenges for creative photographers. We believe the photo & video editing market deserves much higher quality creative tools that are not just functional, but are also efficient, easy to use, innovative, inspiring, and liberating.
You don't take a photograph, you make it.– Ansel Adams
To reach our goals, we weigh our intuitions and data as much as expert and our customer's feedback, and decide with confidence. We work hard to keep a steady momentum on progress and iteration. Constantly re-balancing our attention between investing in innovative new features and technology, revisiting our previous creations, correcting unintended mistakes, and growing our business.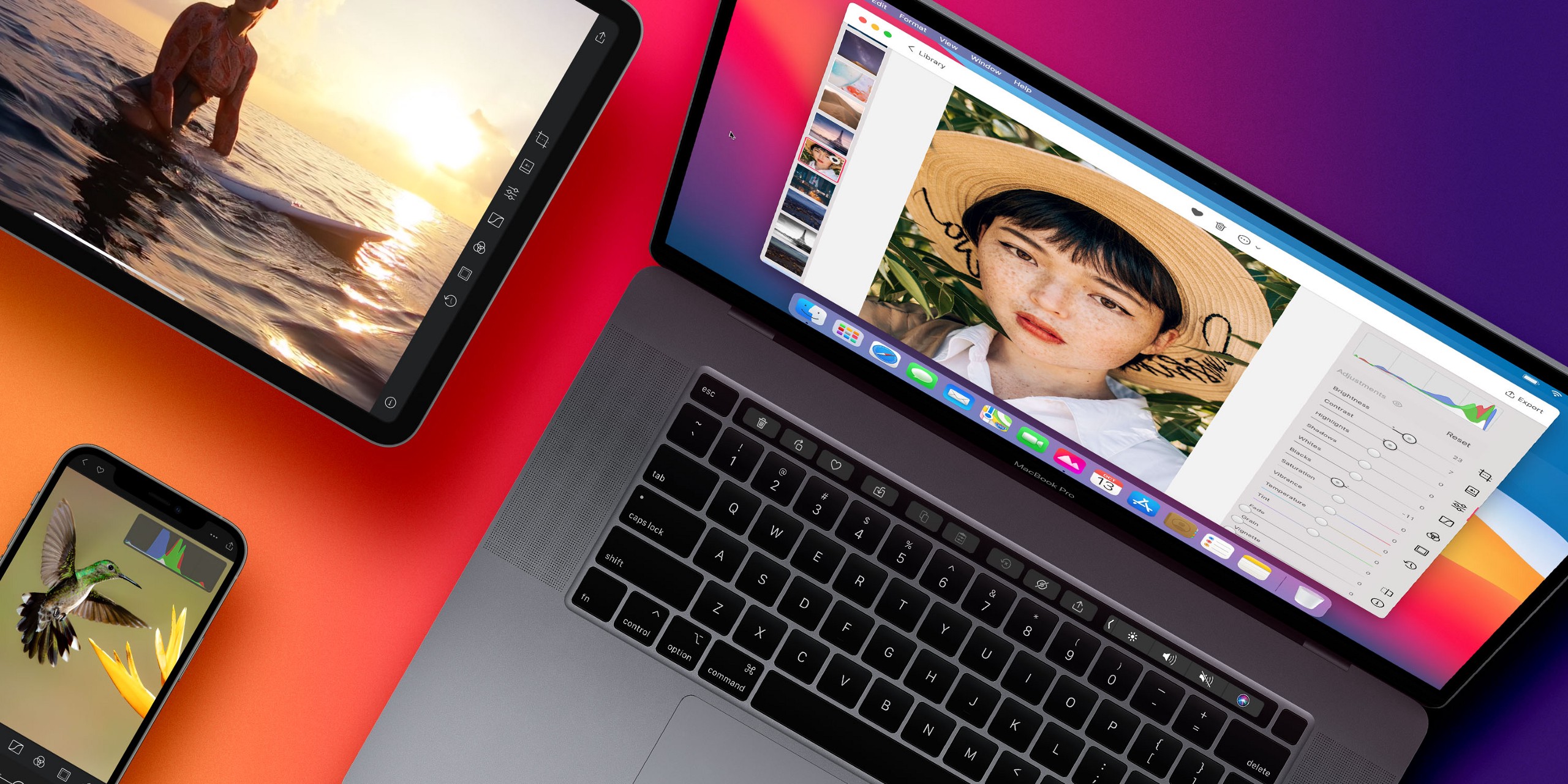 Our Product Values
Efficiency
Our work touches many people frequently through their workflow. That's why we do our best to truly understand their way of working, with the aim to make their workflow as effective and as pleasant as we can.
Quality
Our market is rife with throwing the kitchen sink at an opportunity. We stay curious, the best solutions to meaningful challenges are rarely easy or obvious. We have pride in focusing, putting in the time do few things really well.
Relevancy
The devices and apps we know and love evolve. We work hard to adapt and re-imagine as well. We aim to spot new ideas and trends early, and challenge ourselves to act on them to always remain relevant by innovating.
---
Our Team
We are a small team of highly skilled and opinionated makers from around the world. Want to work with us making a dent in the photo & video editing world and build higher quality creative tools that expand the range of photographic creativity? Read more on our jobs page.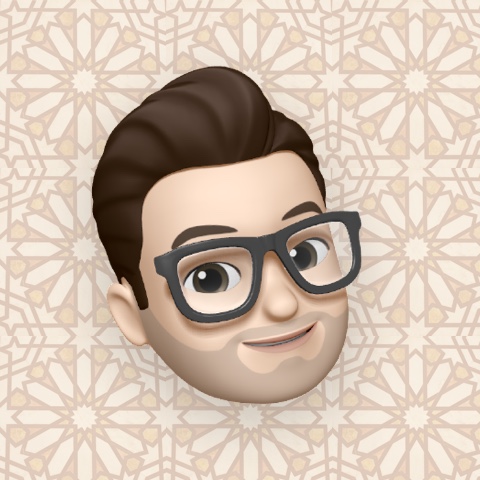 Majd Taby
Founder, Engineer & Designer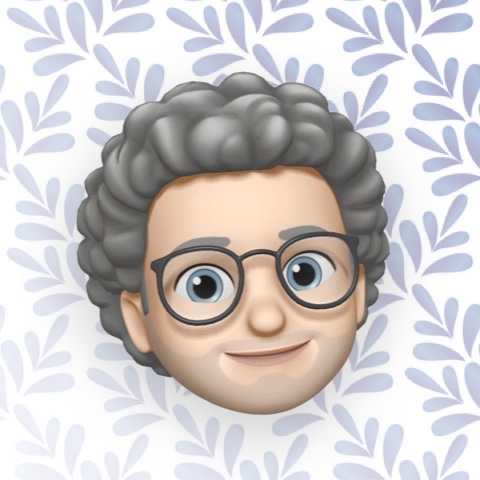 Jasper Hauser
Co-founder, Designer
Paulo Mattos
iOS & Mac Engineer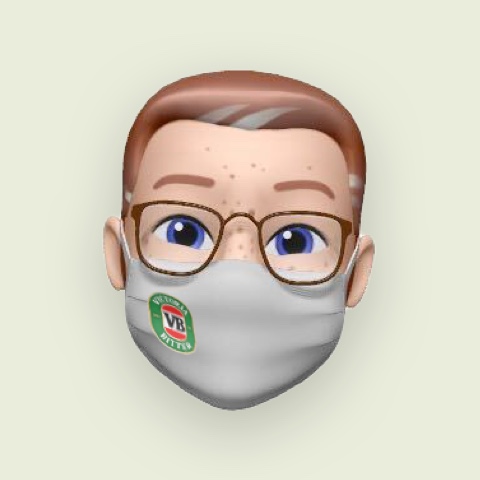 Joe C.
Image Processing Engineer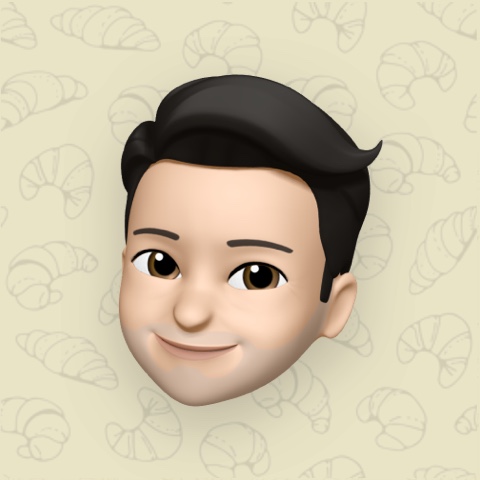 Jeff Dlouhy
iOS & Mac Engineer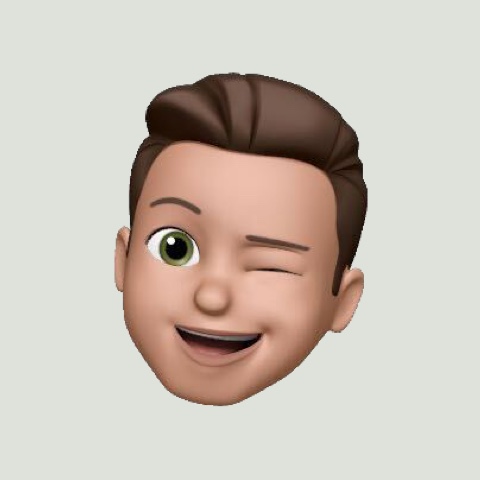 Giovanni Kessesshak
Quality Assurance
---
Special thanks
The following people have all contributed to making Darkroom possible: Julian Clark, Jarod Luebbert, Nurkan Kirkan, Sara Kerens, Tim Bormans, Andrew Pouliot, Josh Mobley, Ashley Nelson, Bryan Summersett.
Matt Brown ♥ for your belief and hard work in the early days. Igor Lipovac for your many loyal and impactful years. Sébastien Ploix, Ryan Gomba, Alex Kan, Om Malik, Dan Rubin, Ari Grant, and Colin Campbell.
Our significant others, for their support, patience, and putting up with our endless conversations at all hours.