Third Party Integrations
Capture and edit in a snap
Darkroom's camera app integrations allow you to quickly switch from capturing a photo in one of our partner camera apps to editing it in Darkroom. This seamless workflow saves you time and makes it easier to capture, edit, and share your photos.
System Integrations
Smooth and seamless workflow
Darkroom's unique integration with the Apple ecosystem means that you can do more with your devices than ever before. With direct access to your iCloud Photo Library and the ability to automate your workflow with Shortcut actions, Darkroom makes it easy to get your photos edited and shared exactly the way you want them.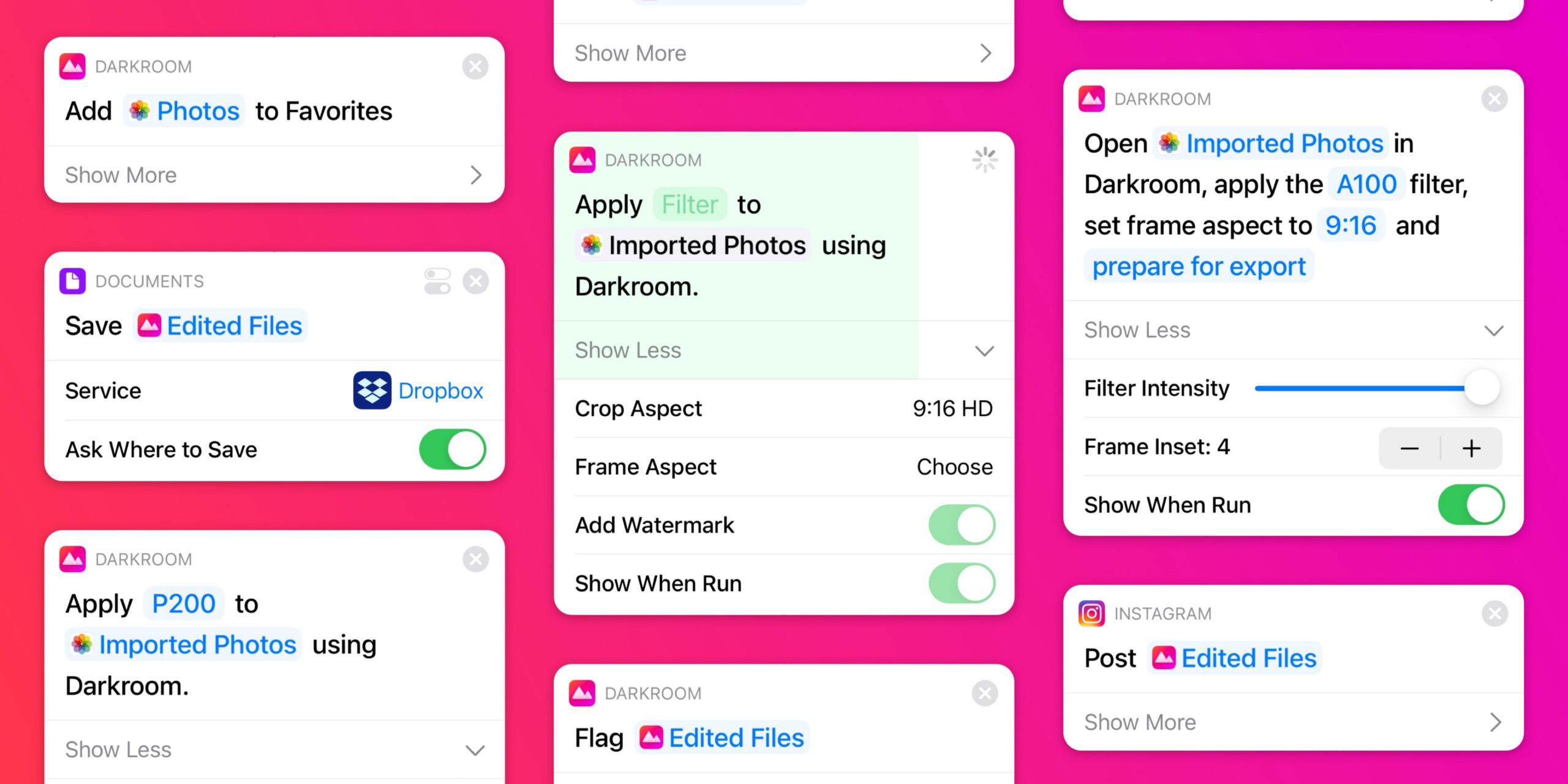 Automate with Siri Shortcuts
Use Siri or Shortcuts app to take/edit photos or videos, adjust filter intensity, frame, crop, add watermark, and save/upload to any platform.
Zero to Darkroom in no time
Darkroom is deeply integrated with Apple's ecosystem, using iCloud Photo Library and offering a Share Edit Extension, keyboard shortcuts, drag-and-drop, and more...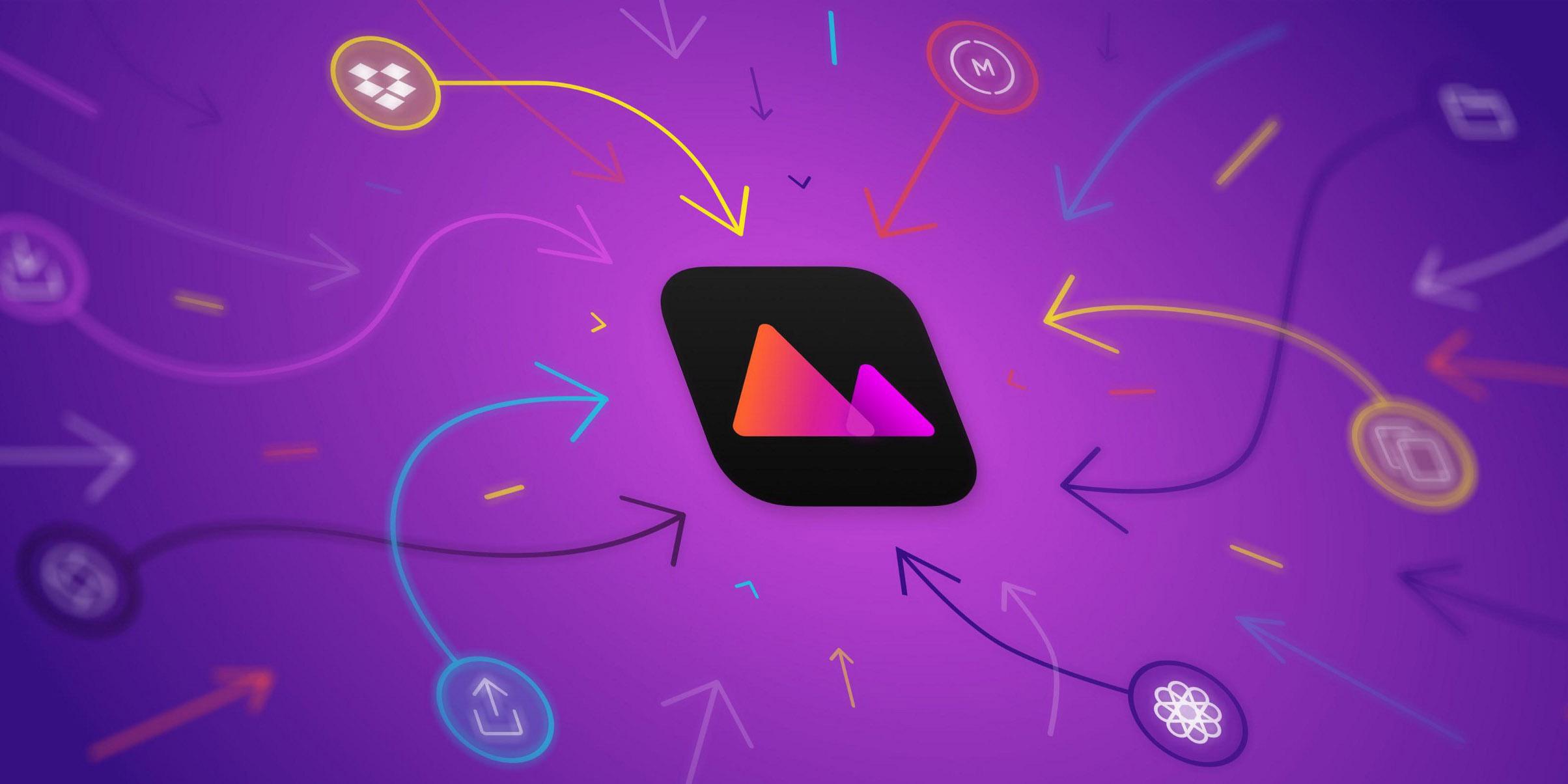 Get going with Darkroom now!
With our free download on your iPhone, iPad and Mac. No setup or importing required, you'll be editing your iCloud Photos in seconds.
Download App