Darkroom+
Darkroom+ is our membership that provides access to the growing bundle of premium features in Darkroom.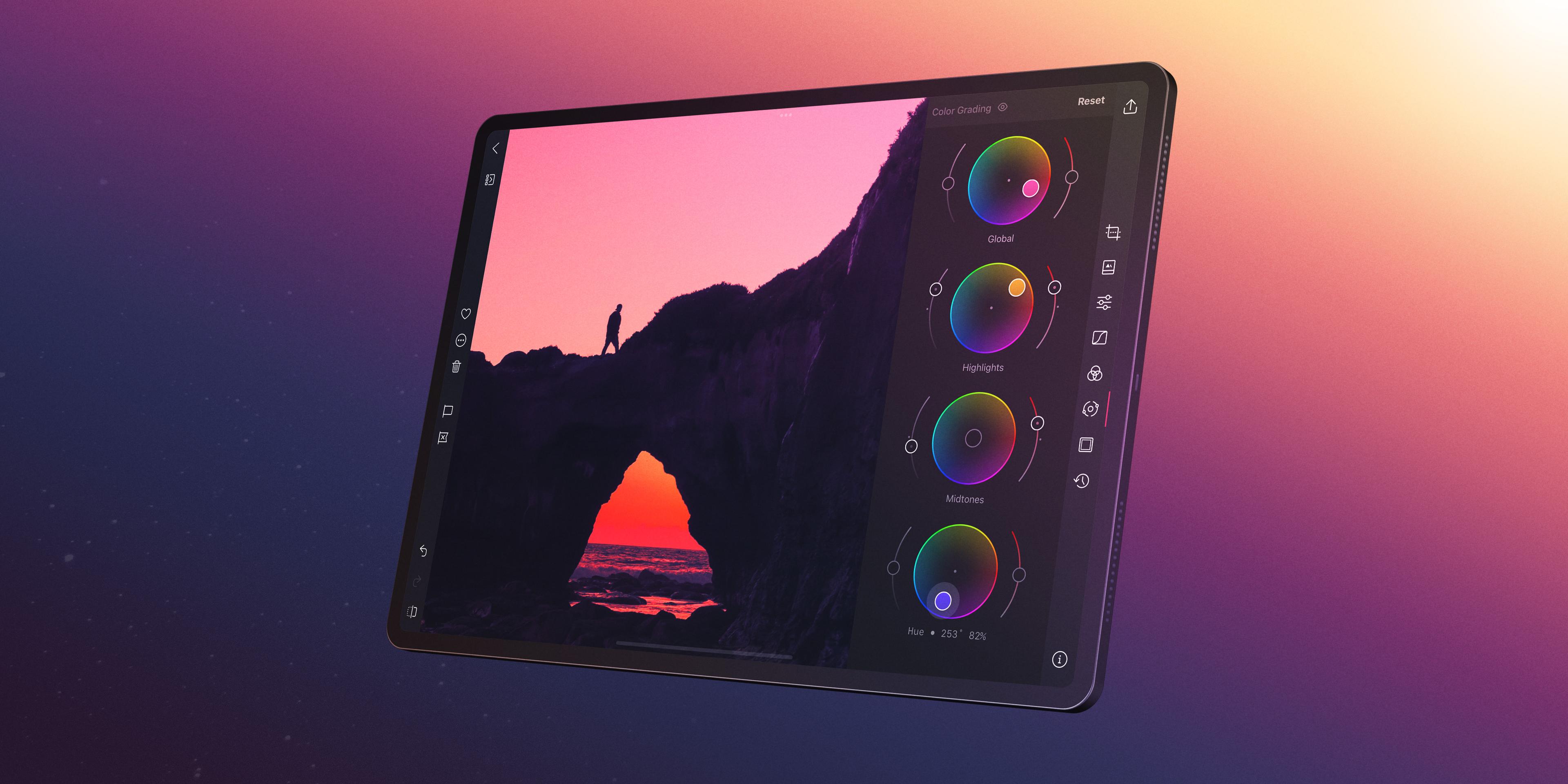 Color Grading
Adjust the tone of your photos or videos to match your style. Make subtle or bold changes to the color, saturation, and luminosity with ease to the highlights, mid-tones and shadows.
Local Adjustments with AI backed Masks
With Masks you can enhance the lighting in an area of your photo or easily separate a subject from its background to direct the viewer's eye, helping you tell a more compelling story.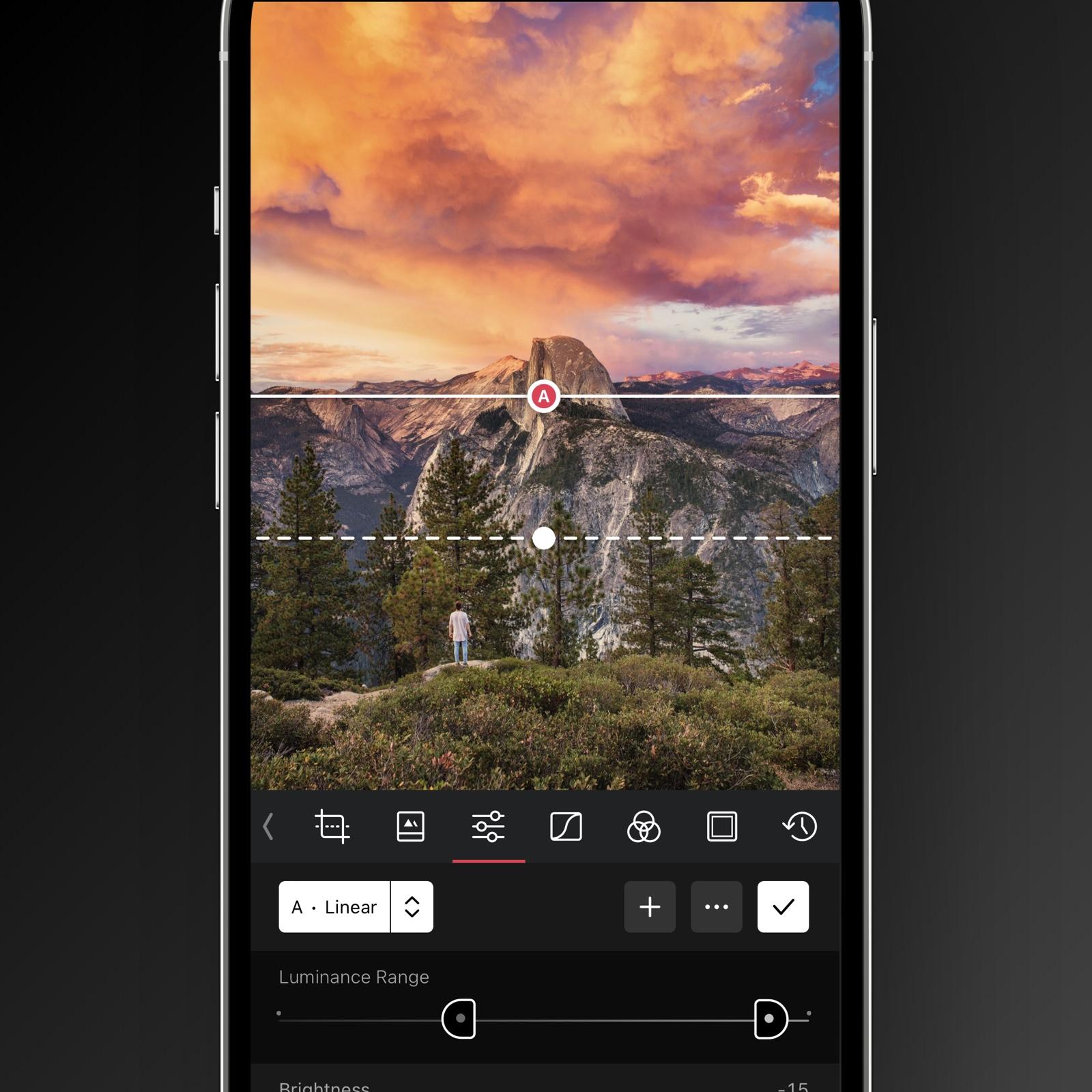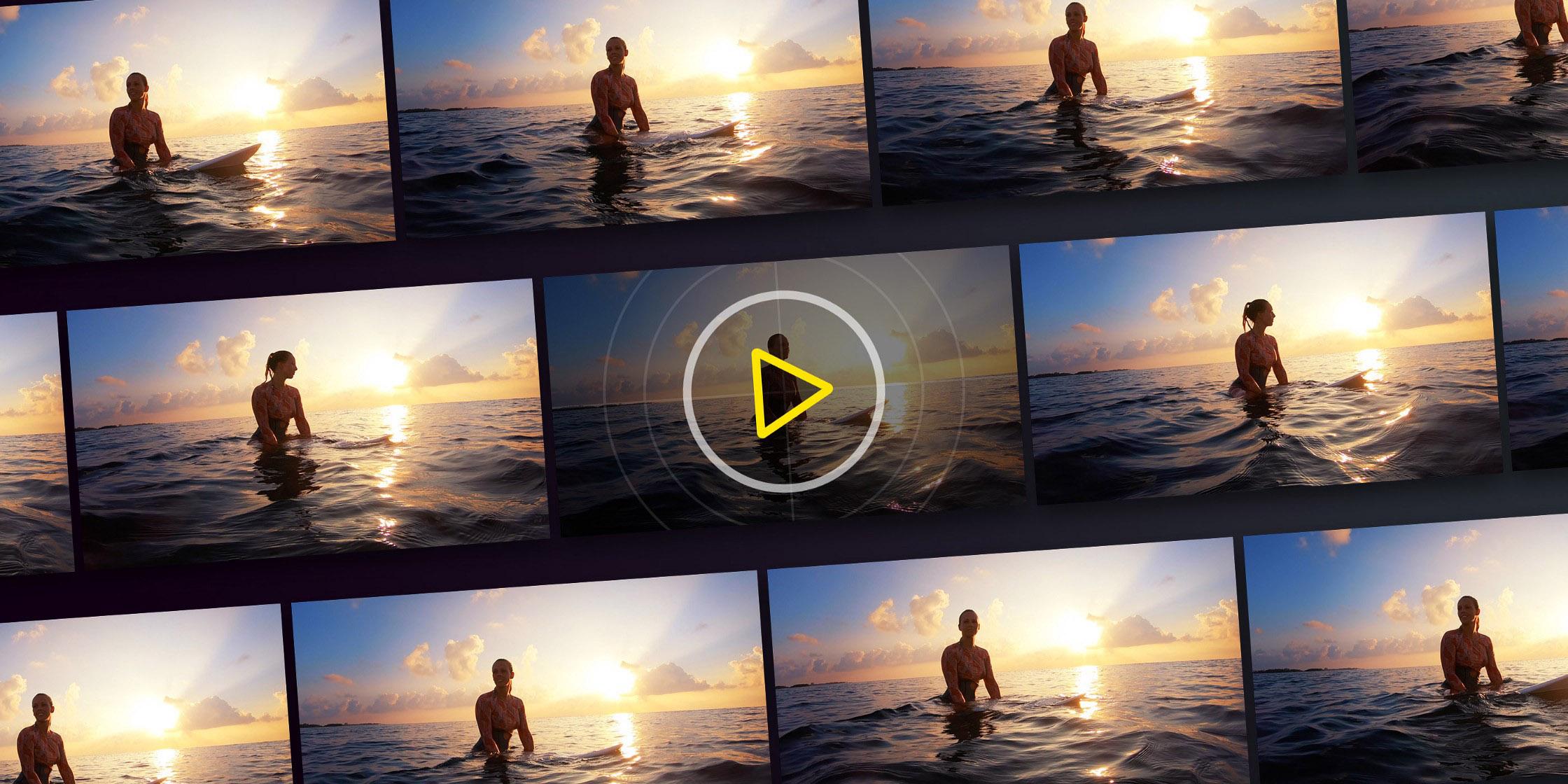 Video Export
Videos in Darkroom feel as lightweight as photos. They animate, zoom, crop, autoplay and loop, and every edit is made in real-time. Adjust, process and export your 4K video creations in a selection of formats.
Flag & Reject
Efficiently cull your ever-growing photo library with the flag and reject review actions: flag what you're interested in, reject what you don't want to keep. You'll automatically advance to the next photo, so you can get in the zone and zoom through your latest shots.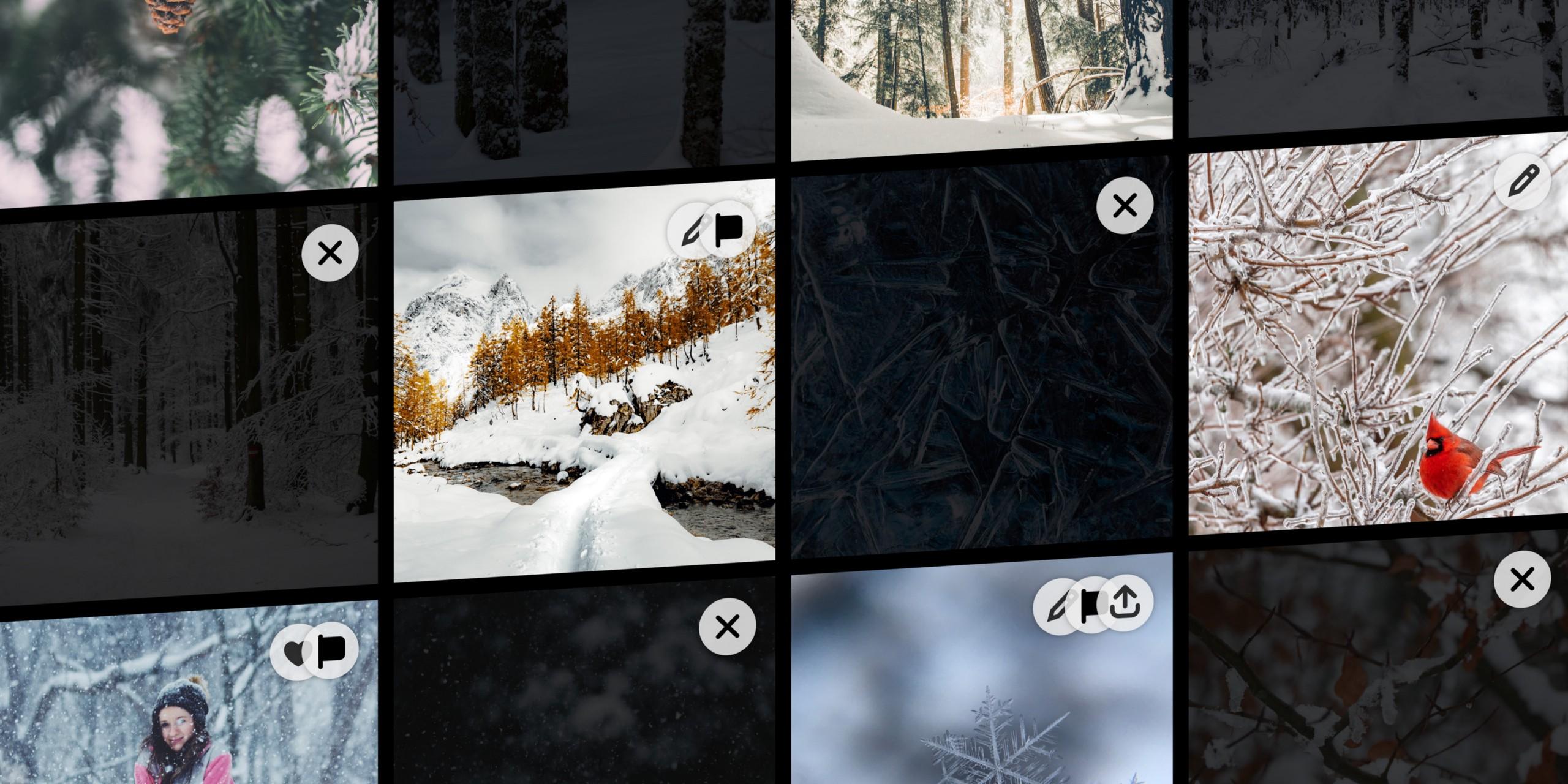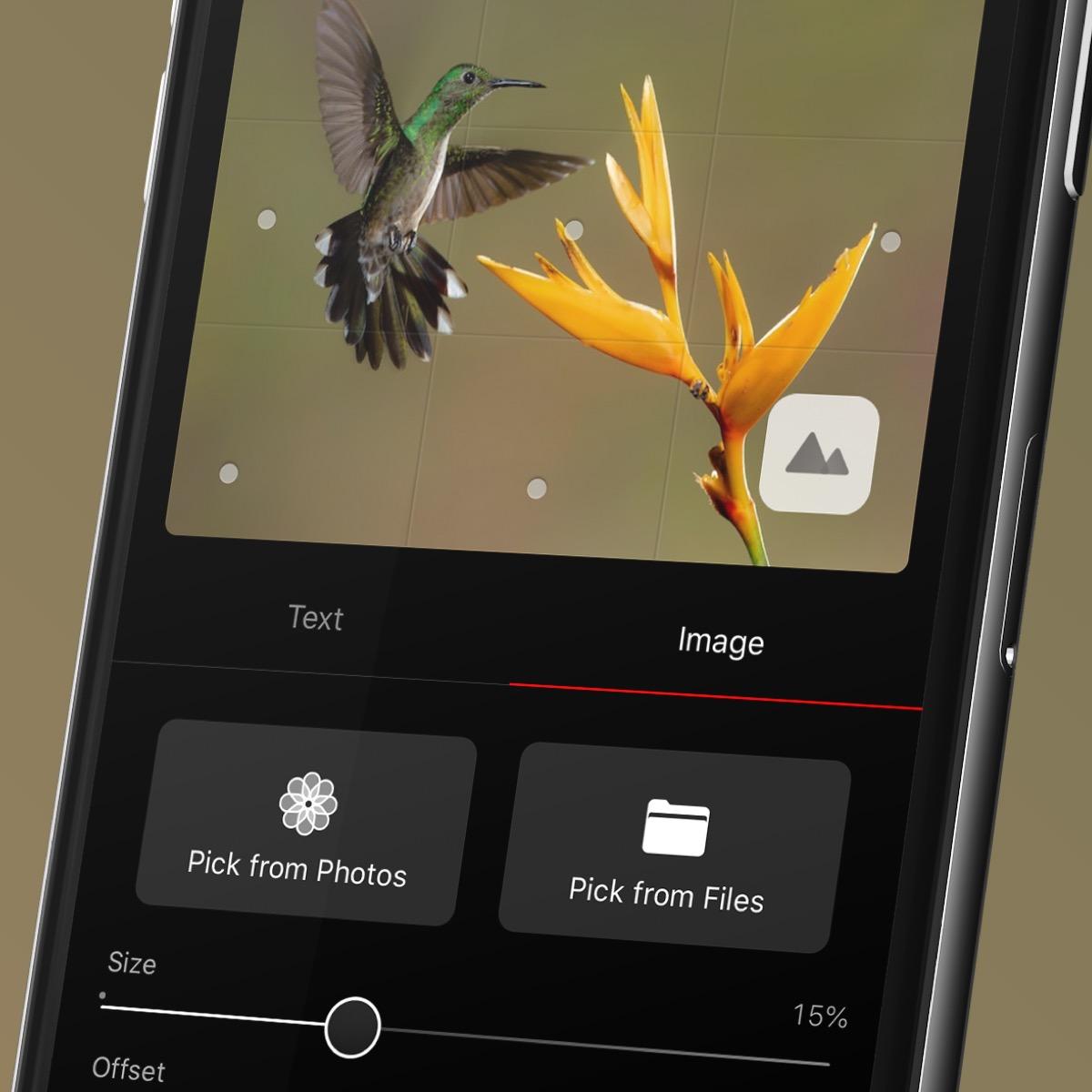 Watermark
For a more explicit form of online protection and clear attribution, set a text or image watermark, and control its size, location, opacity, typeface, and even color.
Customize Your App Icon
It doesn't hurt to have a bit of fun now and then and customize your home screen. Pick from our historic brand update favorites or special edition variants of our famed app icon.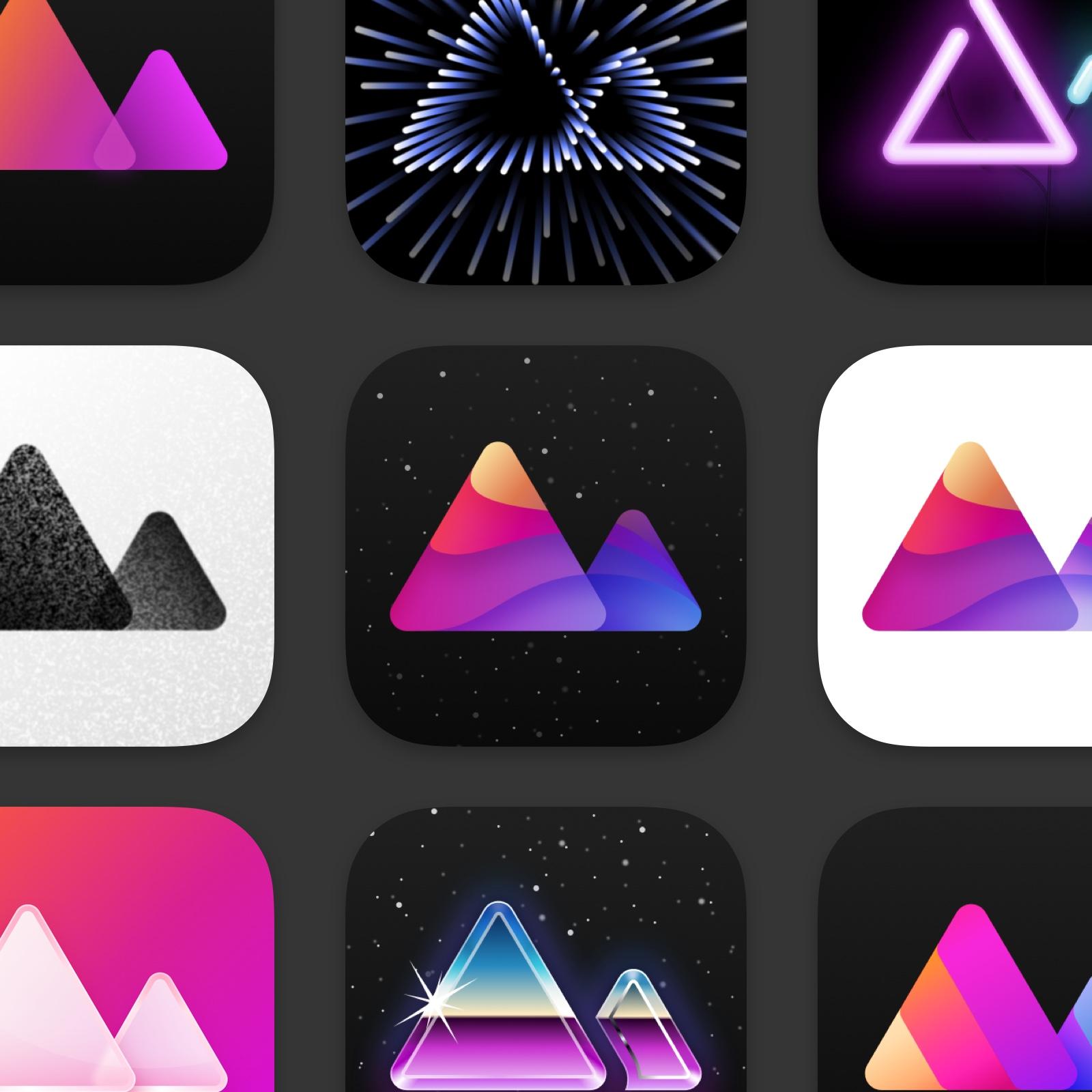 Curves Tool
Achieve any look with just a few targeted swipes on our easy to use RGB curves. Adjust just your global RGB shadows or mid-tones, or tweak them in just the Red channel.
Color Tool
Adjust the tone of individual colors in your photos, even when you turn them black and white.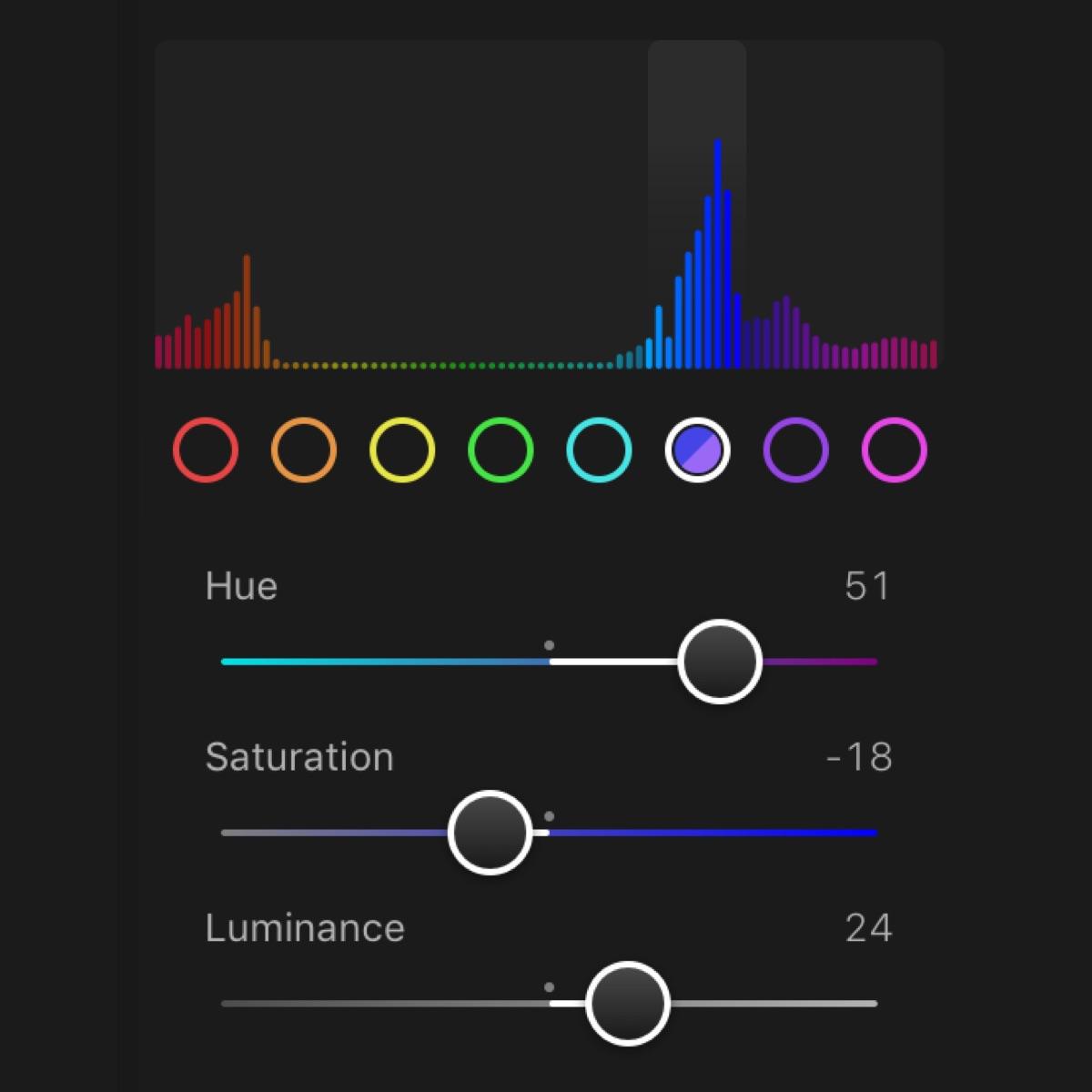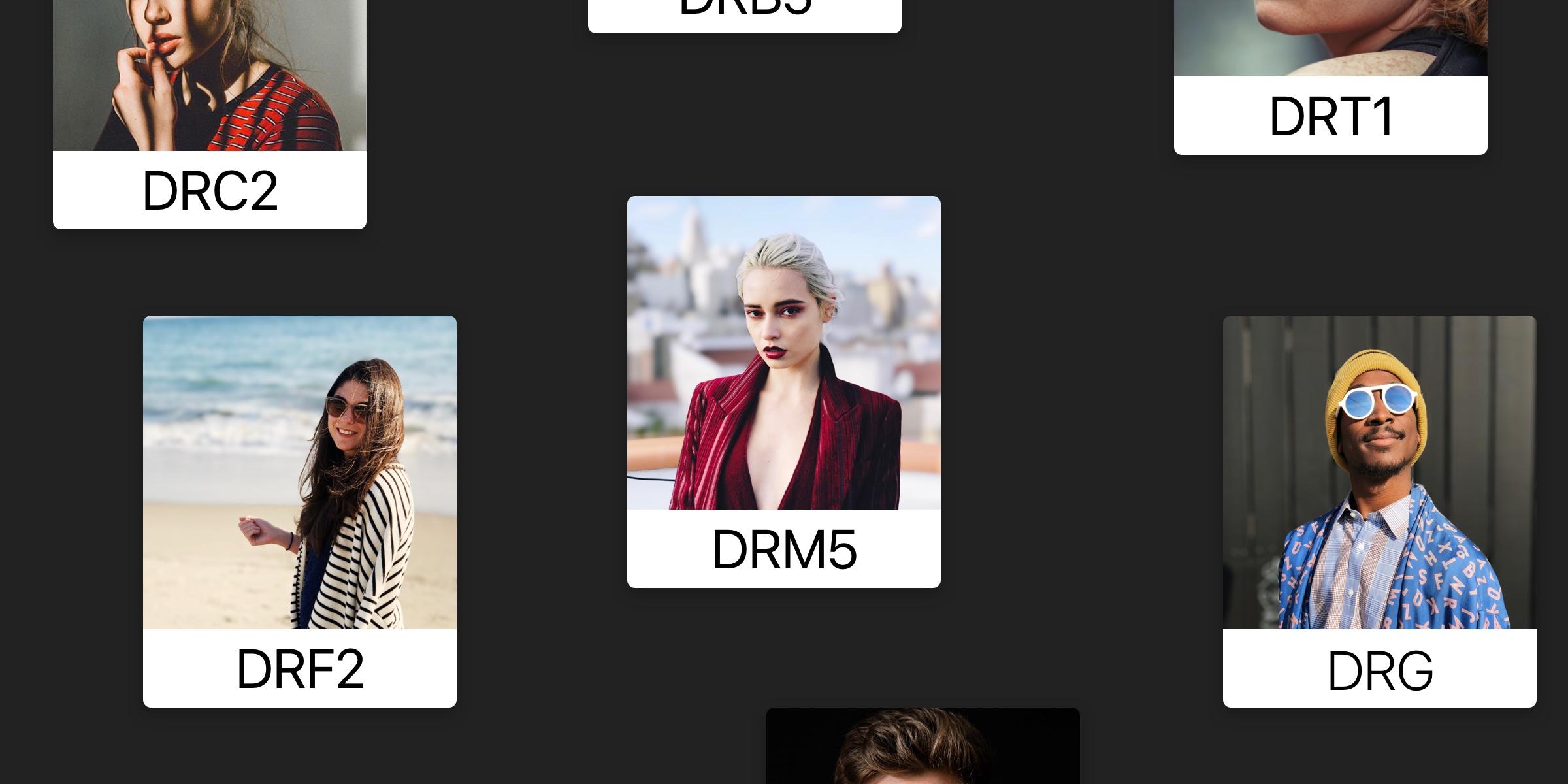 Premium Presets
Have your shots look amazing in a snap. Get started with our collection of 39 professionally crafted preset.
Questions? Answers.
What does Darkroom+ cost?

Prices vary per country, listed below are the prices for the United States. We recommend going to our app store page to see the exact pricing in your country.

Monthly Subscription = $6.99 ($83.88 per year)
Yearly Subscription = $32.99 ($2.75 per month)
Unlock Everything Forever = $74.99, this is a one time purchase

All Darkroom+ membership options, including the Unlock Everything Forever option, unlocks all features now and moving forward.

Note: Occasionally we do pricing tests to have an up-to-date understanding of what people think Darkroom is worth. If we ever make a structural pricing change that affects existing customers, we will clearly communicate that.
Can I use my Darkroom+ membership across my Apple devices?

Yes! Once you paid to access Darkroom+ on one device, you can use it on any number of your other devices. You don't have to purchase or subscribe to Darkroom+ multiple times. You do have to make sure to login on all devices using the same App Store account you used to make the purchase.

If you have iCloud Keychain turned on, your devices will share access to your unlocked premium features automatically.

Alternatively, in the app go to Settings at the left top of the photo grid. Once in Settings tap the "Already made a purchase?" option and all your previous purchases should be fully restored.
How do I restore a Darkroom+ purchase, on a new device?

In Darkroom, go to Settings, you can find the option at the left top of the photo grid. Once in Settings tap the "Already made a purchase?" option and all your previous purchases will be fully restored.

If that doesn't work you might want to make sure you are using the same App Store account as you made the original purchase with. You can also try and logout of the Apple App Store, and then log back in. You can also check to see the status of the App Store, and other services on Apple's System Status page.
Can I use App Store Family Sharing with Darkroom+?
Can I switch from a Darkroom+ subscription to the forever purchase?

Yes you can. First, you will have to cancel your currently running subscription. For which the instruction can be found below. Then, let it lapse. Once the subscription period has lapsed, you can go to settings in the app and make a new purchase.
Can I cancel a Darkroom+ purchase, or get a refund?
Get going with Darkroom now!
With our free download on your iPhone, iPad and Mac. No setup or importing required, you'll be editing your iCloud Photos in seconds.
Download App