Today we're excited to launch Darkroom: A powerful, efficient photo editor for mobile photographers. It's available for free on the iOS App Store.
Why another photo editor?
Last summer, Matt (@brownthings) and I (@m) met over coffee to talk about a prototype I had been building and our experiences as mobile photographers. We were both frustrated by our lack of control over the editing process, and the amount of work involved. We knew we could do better.
For starters, filters didn't always fit our images. They might capture the right tone in the shadows but not the highlights; adjustments were either hard or impossible. As a result, we ended up picking from a limited set of looks that lead us to filter fatigue. We wanted a way to define the precise tone and effect on our images.
Our insight was that mobile filters were developed using desktop tools. What if the same tools existed on a mobile app?
Darkroom is our answer. By putting the tools used to make filters in an app, we've turned static filters to jumping off points for editing. For the first time, you can capture the perfect tone, and you can create your own filters. The editing tools we offer are carefully chosen and powerful. Everything about Darkroom is designed to be fast and get out of your way.
In distilling photo editing to its essentials, we've built the fastest, most powerful photo editing app on iOS. Along the way, we've eliminated the import flow, added infinite history, and built a foundation for the future.
---
What makes Darkroom different?
Skip the import
One of Darkroom's best features is something you don't see — speed. We scrapped the slow, multi-tap import process, so all your photos are ready to edit right away.
Make your own filters
Edit existing filters and make them fit your style. Capture that beautiful edit in a custom filter and quickly apply it in the future.
Capture the perfect tone with Curves
Darkroom is built around powerful editing tools like Curves that gives you raw access to RGB channels.
Never worry about experimenting
With infinite history, every edit is always saved. Recall back to any time in your edits, or reset all the way to the beginning.
Last but not least, have fun with it!
---
Get Darkroom
To try out Darkroom, head over to the App Store. It's is free to download, and Curves costs just $2.99. You can also learn more at usedarkroom.com.
Follow us on @usedarkroom on Twitter and @usedarkroom on Instagram. Hashtag is #darkroomapp.
We can't wait to hear what you think of the app. We'll be writing more about how we built Darkroom and what we've got planned in the next few weeks, so stay tuned!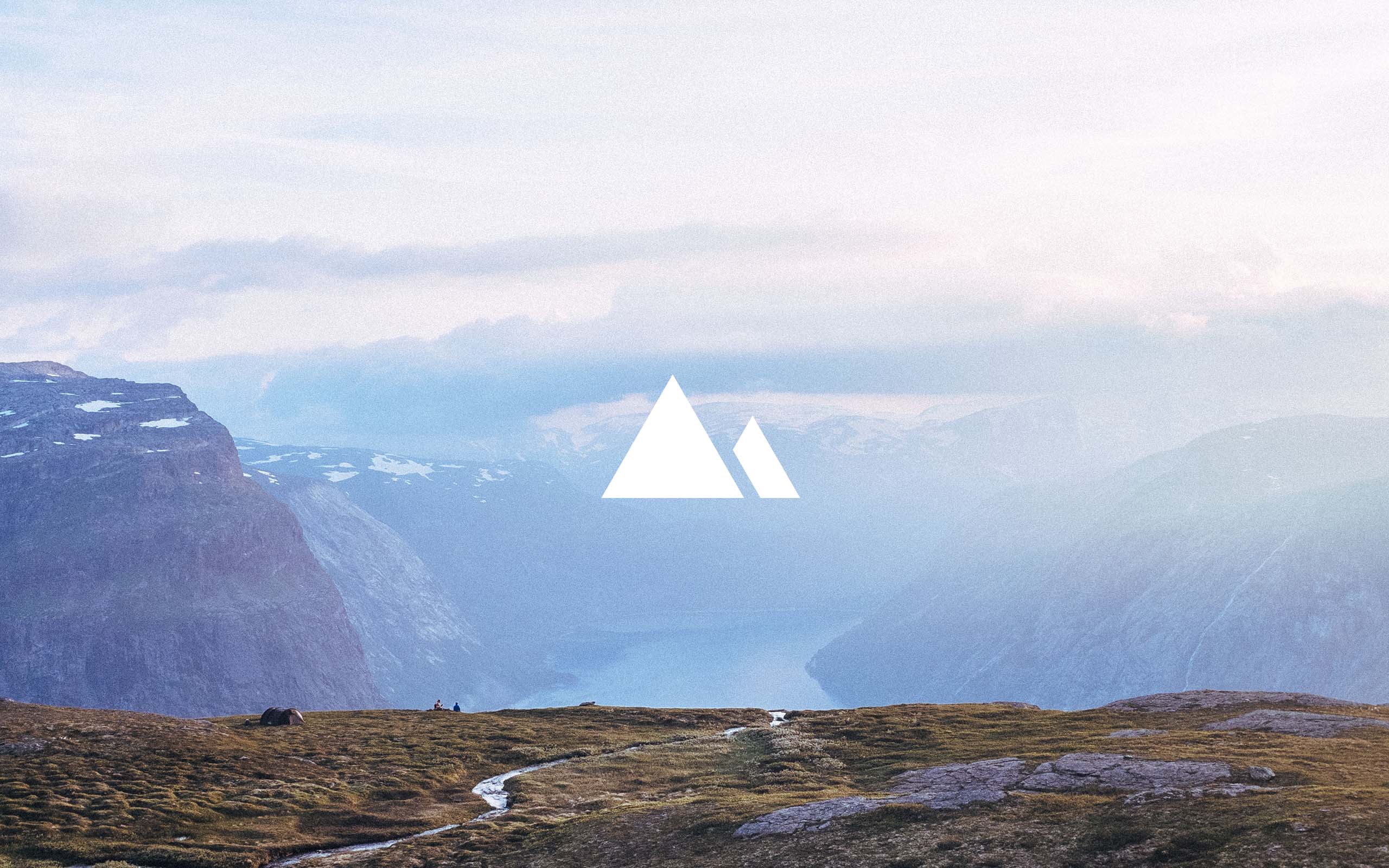 The Darkroom Team