Darkroom wins a '20 Apple Design Award
We are humbled to announce that Apple has awarded Darkroom their prestigious Apple Design Award for Outstanding Design and Innovation. The team is over the moon to be recognised for the years of hard work and passion we have all poured into Darkroom!
This comprehensive and surprisingly powerful photo editor comes loaded with all the granular controls and moody filters you've come to expect — with an elegant interface that truly lights the way. Its simple Curves editor lets photographers of all levels fine-tune light and color in an intuitive and artful way. Pros will appreciate Darkroom's ability to batch-edit images, open RAW files, and create custom filters. In the crowded world of photo-editing apps, Darkroom shines bright.
During histories first online World Wide Developers Conference (due to COVID-19) the Apple Design Award was presented on the opening day, as millions watched online. The Apple Design Awards focusses on best-of-the-best applications and developers with an eye on excellence in innovation, design and technical achievement, making it one of the most sought after awards in the design and tech world.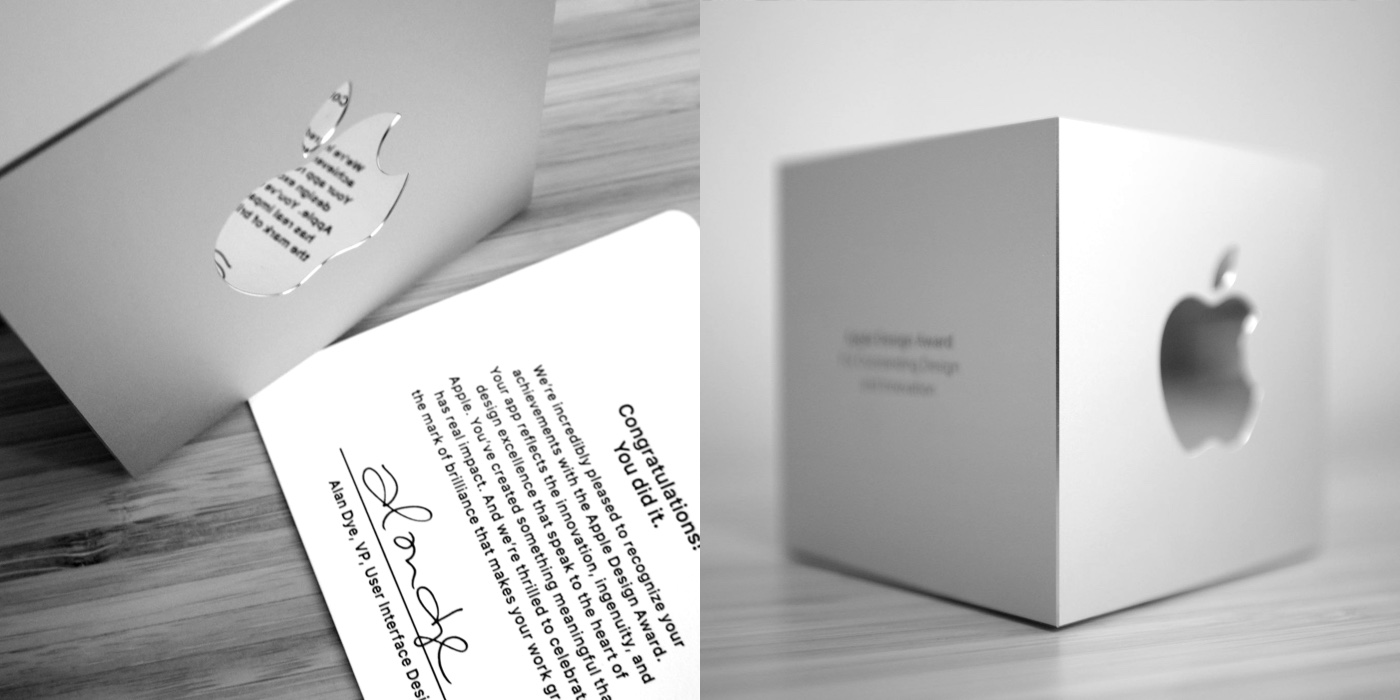 This award means the world to us! This shiny solid little aluminium cube will always remind us that we should persevere. The business of software is extremely competitive, building an app like Darkroom requires amazing people, resilience, heaps of stubbornness, and a lot of time. We are very thankful to Apple for the recognition that very few receive, about 5-10 every year out of the 4.5 million apps in the App Store.
Apple also did an interview with Majd about the design of Darkroom. LAstly, we had some fun and recorded the teams reaction during the unboxing of our award.
Unboxing the Apple Design Award pic.twitter.com/GdkqECpZ9c

— Darkroom (@usedarkroom) July 1, 2020
The Darkroom Team